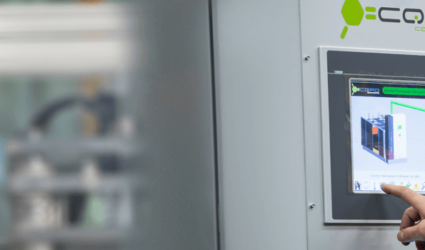 Jobs offers
As part of its development of activity in the field of pultrudated high-performance composite materials, the company CQFD Composites is working on two important projects and that is why it is looking for a person with a solid foundation and a minimum of experience in mechanical design and R&D as well as training in mechanics, fibre and composites. This versatile position offers a wide range of missions related to R&D.
Remarks
We are looking for motivated canditats, attracted by mechanics and composite materials and willing to invest in meeting challenges in a young company whose growth is based on future markets. Our activity offers a large space for creativity and initiative. Job developments are numerous and young talent will be recompensed.
Detail of the item
Position: Process Technician
Type: CDI Type: CDI
Date: immediate
Location: Wittenheim – 68
Come with us now!
Les missions
Le titulaire aura notamment pour missions :
– Mise au point d'une ligne pilote de pultrusion – Conception de certains équipements – réalisation des essais – Analyses des matériaux obtenus
– Coordination de la production d'assemblage de sous ensembles composites – Suivi de commande – Conception de poste de travail – Suivi d'atelier – Interface clients / BE Clients
Formation souhaitée
Niveau d'étude : BAC +2
Domaine principal : Maintenance
Domaine secondaire : Plasturgie et composites