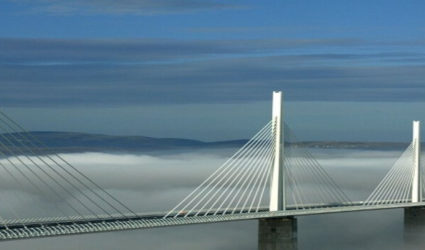 HIGH WORKING TEMPERATURE, LOW WATER UPTAKE AND LONG TERM DURABILITY
Engineered for harsh environments
To match the strong requirements within the industries, our team is developing =C–HEATense®.
=C–HEATense is a pultruded thermoplastic composite material with extremely high fibre content (up to 65% by volume) combined with a bio-sourced polymer of high Tg (Glass Transition Temperature) and low water uptake designed for demanding applications where long term service life at elevated temperature is requested.
=C–HEATense® is dedicated to harsh and demanding environments such as cables for Offshore and Deep Water, Electrical applications or any others applications where lower end composite cannot do the job and very high end polymers are just too expensive !
=C–HEATense® is still under development. Customers wishing to be involved in such work could get a privileged access to this novel material in their respective markets. Do not hesitate to contact us for more info…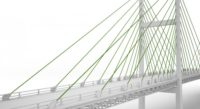 Keys benefits of =C–HEATense® :
Mechanical property at elevated temperatures
Based on a novel reactive chemistry, =C–HEATense® thermoplastic composite profiles exhibit working temperatures above 200°C for hours.
With possible fibre content of about 75% w with glass, numerous of structural applications can be efficiently addressed with =C–HEATense®.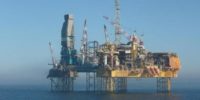 =C–HEATense® is made from bio sourced resin.
In fact, 80% of the resin is derived from castor oil.
=C–HEATense® is one of the first bio-sourced structural thermoplastic composite with elevated working temperature.